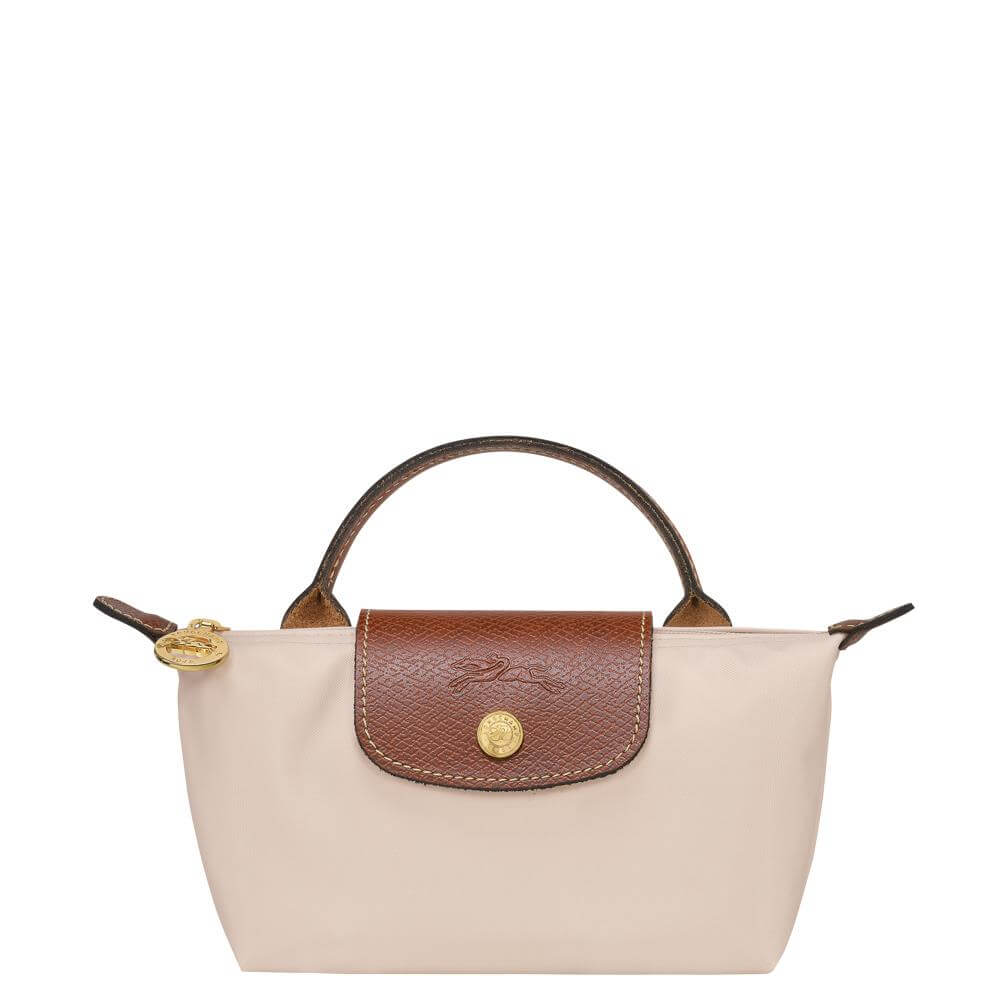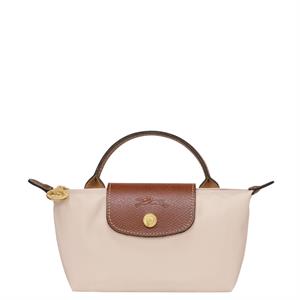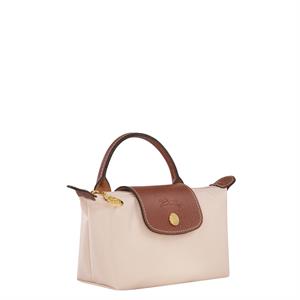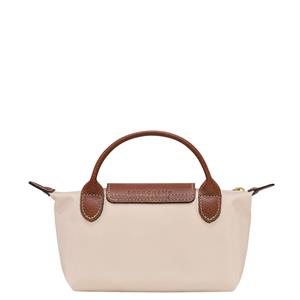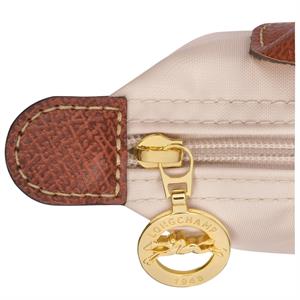 Longchamp Le Pliage Original Paper Pouch with Handle
Enter your postcode and we'll provide you with your delivery & collection options.
Free Delivery on orders over £50*
Free Same Day Click & Collect
Delivery: In stock
Description & Specifications
Longchamp Le Pliage Original Paper Pouch with Handle
Ideal for organising your bag, this zipped cosmetics bag with handle can hold all your beauty essentials with ease
Longchamp drew its inspiration from origami when creating LE PLIAGE, a light, foldaway bag that has since become a cult object worldwide. The LE PLIAGE line comes in a multitude of shapes and sizes, and in many colours each season. Ideal for everyday use, LE PLIAGE is light as a feather, folds away to the size of a paperback, and is durable enough to keep all your essentials close to hand.
Features:
Zipped & Snap Closure
Main Material: Polyamide canvas with inside coating
Trimming: Russian Leather (Cowhide)
Size (cm/in): 11 x 17 x 5,5 / 4.3 x 6.7 x 2.2
Weight: 74g
Please Note: This item is limited to 2 per customer
Product Code: 34175089P71
Care Instructions
To maintain your product, apply with a soft brush Longchamp colorless cream regularly to leather areas. To remove dirt, clean the whole lining using a cloth or a soft brush, with water and neutral soap.
All Longchamp items are created with the utmost care in our workshops. Le Pliage is a practical and lasting product that allows regular use. To ensure the longevity of the product, please treat it with care.
Delivery
Options to suit you
At Jarrolds we want to ensure you get your order in the most convenient way for you, so we offer..
Free standard delivery on most orders over £50*
Express and Nominated options, including Sunday delivery from £5.95*
Free same-day click and collect from our stores for many items
Help & Advice
Need extra help?
We're always happy to answer any questions or queries you might have, please get in touch using one of the methods below.
Live chat
Monday to Friday (between 9.00am - 5.30pm)
Call us - 01603 660 661
Email us here
Returns
How to return a purchase
At Jarrolds we want to ensure you're delighted with your order so if for any reason you are unhappy with your purchase, you can return most items to us in new and unused condition within 30 days of receiving them for a full refund*.